Evelyn is now divorced!
She has a new photo shoot, which means, "I need to move this cat sammich to the highest bidder". I don't blame her because she has a mortgage. Check below for some new pics from YBF of her new photo shoot…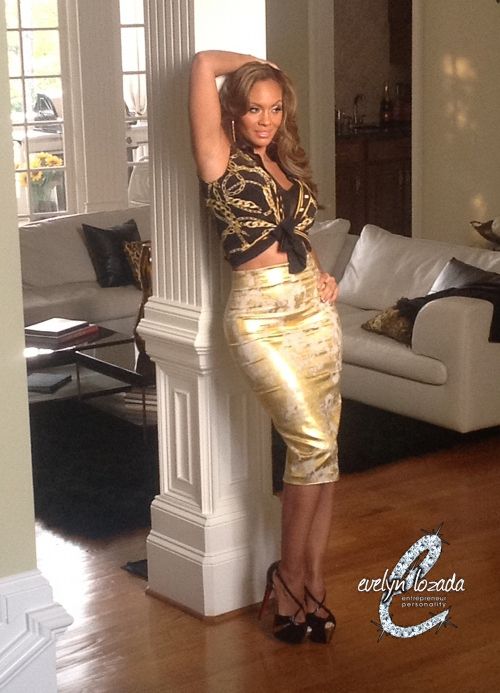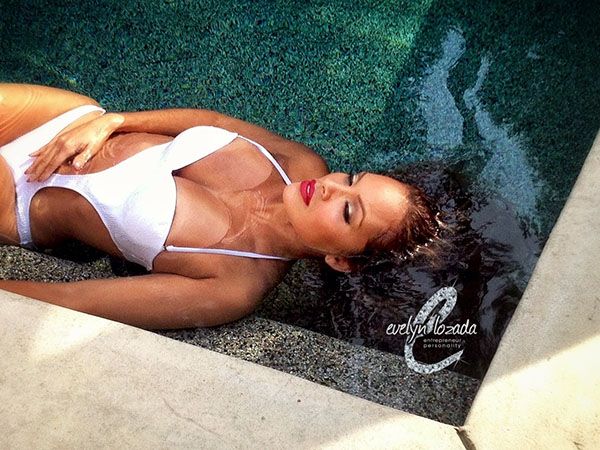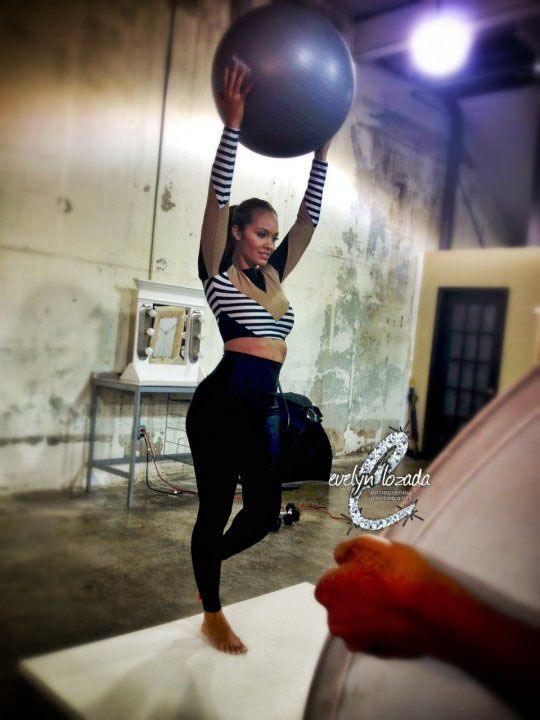 SOURCE: YBF
She is showing you that she knows how to dress for a night out, what she will wear to the pool, what make up she will apply from her line, and how she is still on her fitness.
That all equals: I'm back and the cat sammich is divorce fresh.