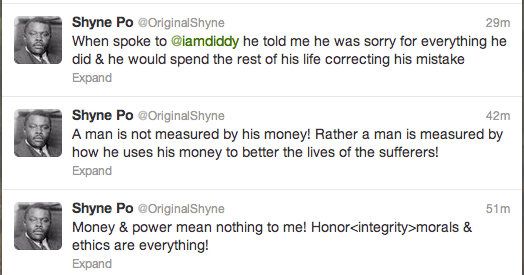 Hold onto your seatbelts. This felt like I was in a car going 150 mph. I didn't know what to think. Check below…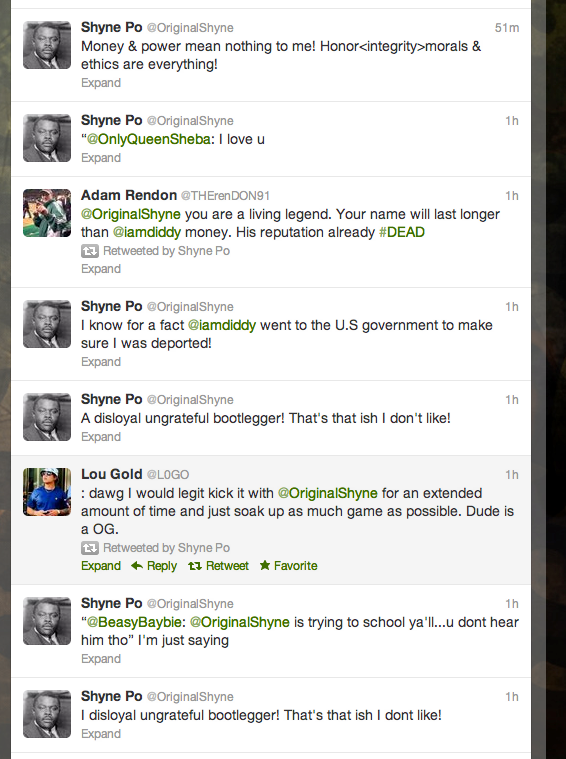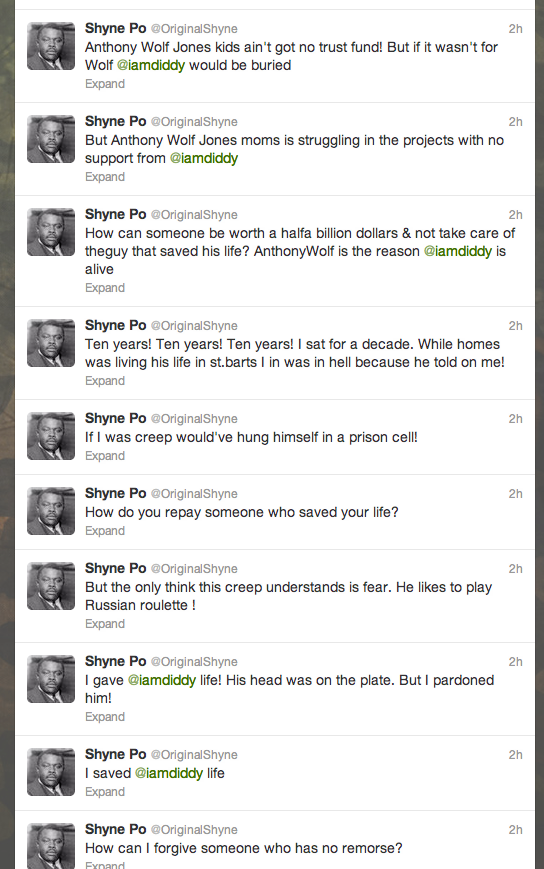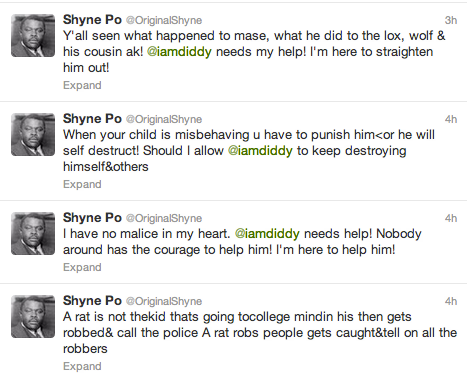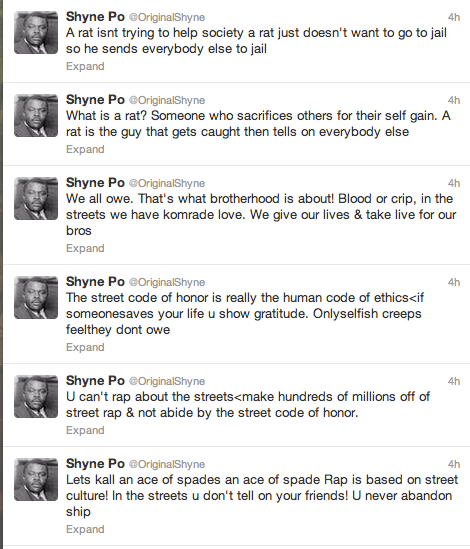 It's. About. To. Go. Down.
DAMN SHYNE. Bad night? Was he hacked like Bow Wow? You know that excuse is coming. Don't get too excited. Damage control is well on the way to clean up these shade shrapnels.